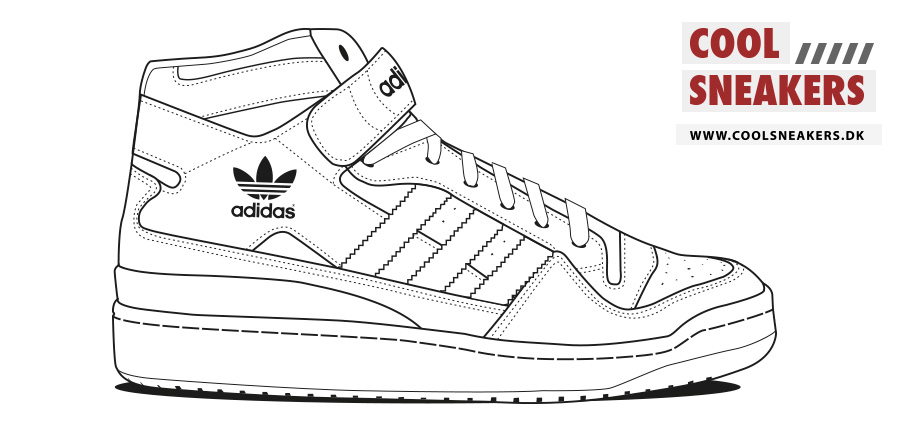 Here you can find Sneakers Printables I've made for my kids aged 5 and 7 who loves to draw and paint.
We usually find printables on the internet which they color.
We were all getting tired of painting Spiderman, Disney characters, Angry Birds etc, so I decided to make my own for them.
The Sneakers Printables has turned in to be a big hit, and I'm really busy making more at the moment.
Feel free to download some of the printables I've made, and remember to drop me a comment below if you like them or have any suggestions for printables in the future. Next design coming up next week will be a New Balance 574
[button url="https://www.coolsneakers.dk/downloads/sneakers_printables_all.pdf" color="blue" size="medium" icon="your_icon"] Download Free Sneakers Printables here! [/button]


In this download you will find
– Nike Air Max 1
– Adidas Forum Mid
[button url="https://www.coolsneakers.dk/downloads/sneakers_printables_all.pdf" color="blue" size="medium" icon="your_icon"] Download Free Sneakers Printables here! [/button]